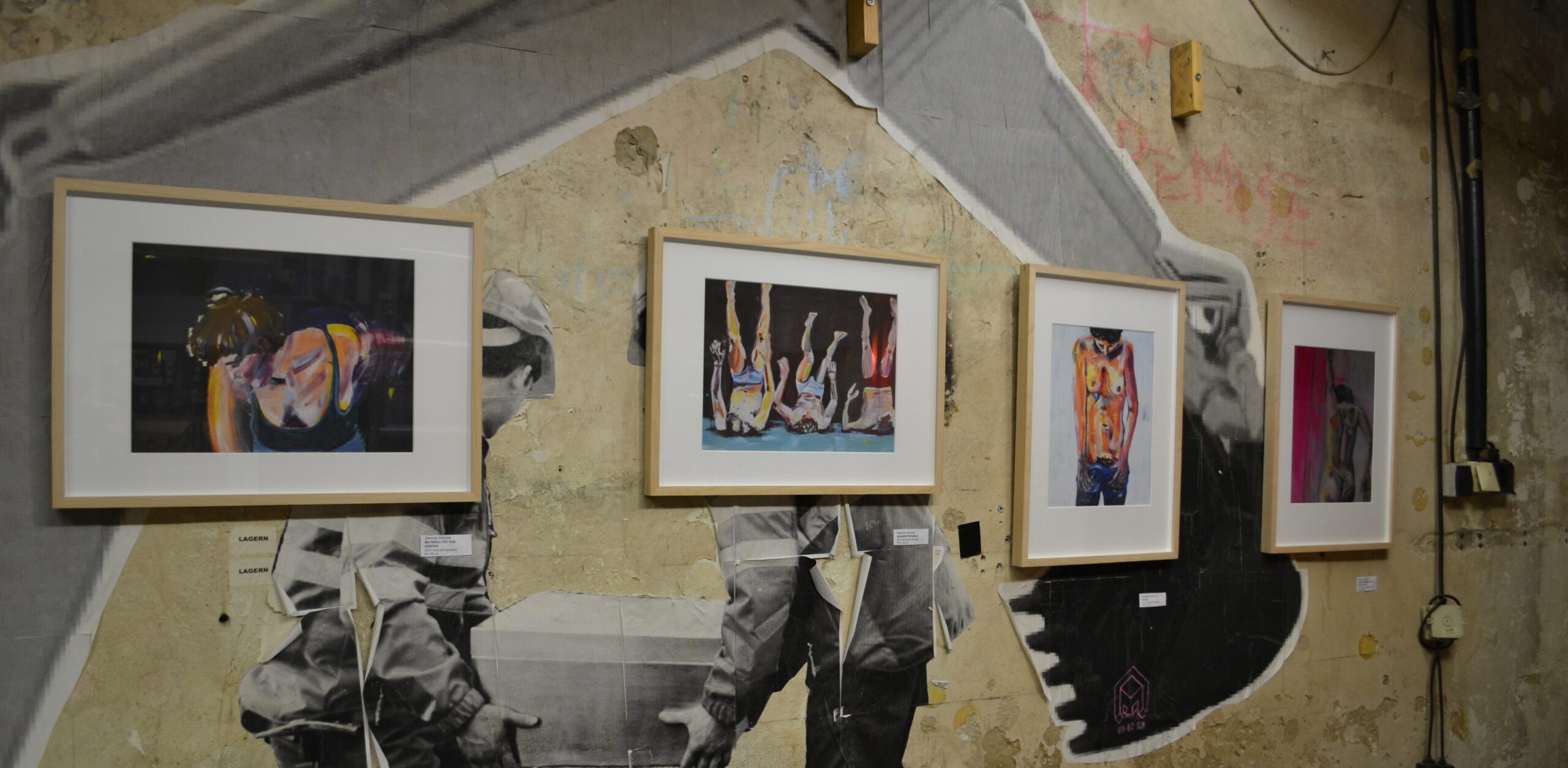 Paintings for sale 
The paintings can be viewed and bought directly in my studio or during an exhibition. If you are interested and you want to know the price, please send me an email with the title and year of the painting.
Prints of paintings available
Besides the paintings themselves, prints of the paintings are also available in A4 – 15 € and A3 – 20 €. Just send me an email with your order.